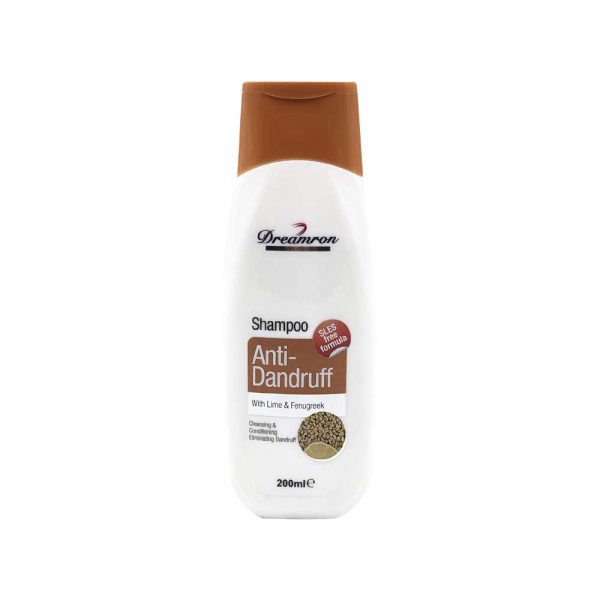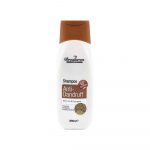 Dreamron Anti – Dandruff Shampoo
Rs. 335.00
Dandruff prone Hair
200ml
Description
How to Use
Reviews (0)
Description
A special herbal formula that comes with 3 unique benefits – cleansing, conditioning and dandruff control. Active natural ingredients Lime and Fenugreek extract along with added anti – dandruff agent directly attack the fungi that causes the formation of dandruff, while the nutrients in the shampoo bring out the natural glow in hair, leaving it healthy, soft and dandruff free.
Apply sufficient amount to wet hair and gently massage into lather. Rinse thoroughly and repeat if desired.
---
Only logged in customers who have purchased this product may leave a review.